USB 3.1 Locking Cable (Cast Metal Connectors)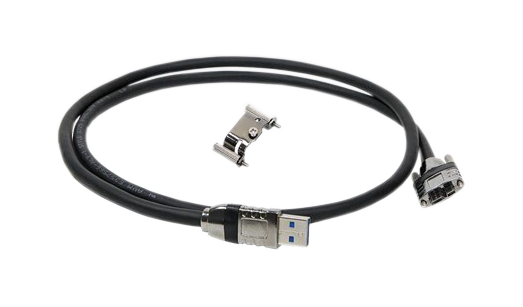 This product is currently not available.
Delivery time (ask us!) Workdays
Order number:

02.09.0040

Notice:

Due to the currently uncertain delivery situation and strongly fluctuating market prices, this article can only be obtained through an offer from our sales team. Please contact us!